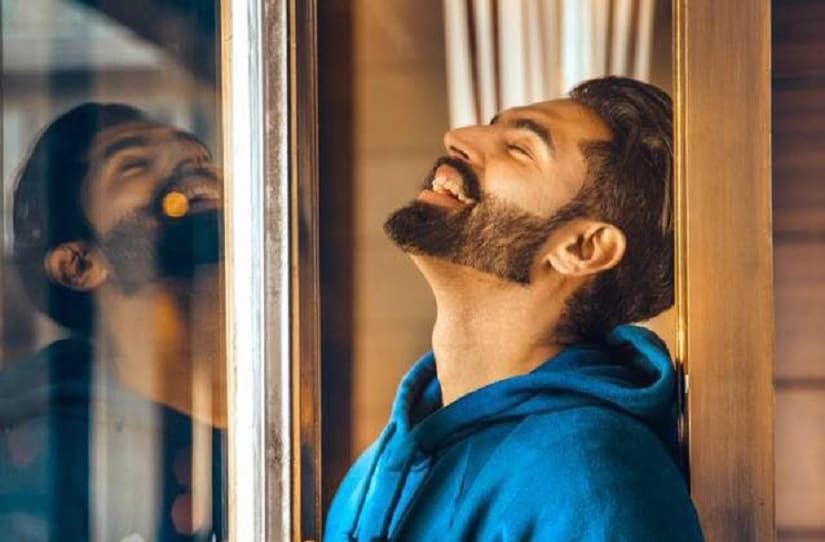 "We have registered a case and have some leads which we are working on", SSP Kuldeep Singh Chahal said.
A gangster Dilpreet Singh Dhahan has claimed the responsibility for firing at Verma. The two were admitted to a multi-specialty hospital in Mohali.
Verma and his friend were shot on the intervening night of Friday and Saturday in Mohali while they were on their way back home after attending a promotional event at Elante Mall in the city.
Verma's song "Gaal Nahin Kadhnai" which was released a year ago have been viewed over 118 million times on YouTube.
Meanwhile, the officials have reported that the popular Punjabi singer is out of dancer and is now undergoing treatment in Fortis Hospital, Mohali.
In a Facebook post, the gangster said that Mr Verma had "tried his best to escape, but eventually suffered". Dhalan uploaded a picture on his Facebook account holding a gun with another picture of Parmish Verma with cross drown in his picture.
More news: Boko Haram has kidnapped 1000 children so far
In the post, the gangster also said the singer had a choice of whether he wanted to "listen to others".
The post was shared on Facebook more than 3,000 times and received over 8,000 likes.
Police are investigating the matter, let's wait and watch who are the real culprits behind this act.
As per the police, another gang, the Sampat Nehra group, has claimed responsibility of the Parmish Verma shooting. A police source said that Verma sustained injuries in his knee.
The singer's popular 'Gaal Ni Kadni' song has over 118 million views on YouTube.