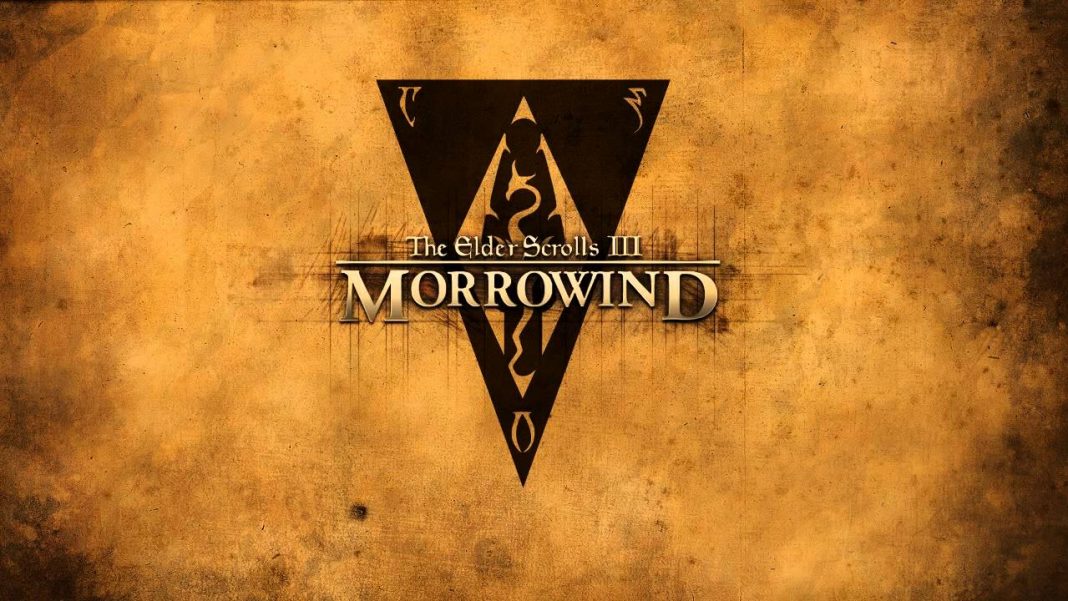 13 games have been added to the service so far, but at least four more are set to be added to the Xbox One digital marketplace later today, including the critically-acclaimed The Elder Scrolls 3: Morrowind.
Microsoft has revealed further additions coming to the Xbox One Backward Compatibility catalog this month, including 19 new Original Xbox games and six Xbox 360 games with Xbox One X Enhancements.
If there's one thing you can not criticise Microsoft for it's their support for backwards compatibility.
A similar leak occurred back when Microsoft first brought Xbox backward compatibility to the Xbox One past year, which included games like Crimson Skies, Black, Fuzion Frenzy and Prince of Persia: The Sands of Time. Xbox Store listings for five original Xbox games have popped up indicated what players may be playing on Xbox One very soon.
More news: Apple Partnering with Product (RED) to Help Fight AIDS and HIV
It's important to keep in mind that it's possible more classic Xbox games could be included in this list when the official reveal goes down.
It all starts on April 17th when Blinx: The Time Sweeper, Breakdown, Conker: Live & Reloaded, The Elder Scrolls III: Morrowind, Hunter: The Reckoning, Jade Empire, Panzer Dragoon Orta, and SSX 3 join the console's backward compatible roster.
Red Dead Redemption looks particularly great and should tide you over until the sequel appears this autumn.