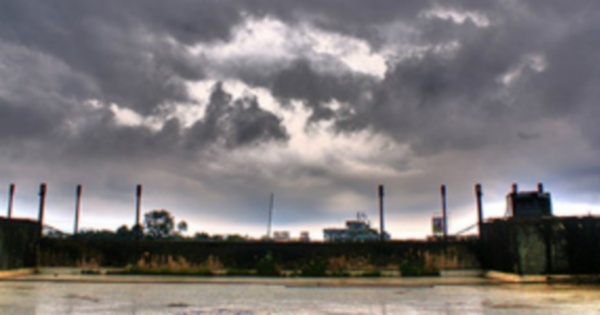 The country had recorded a rainfall of 97 per cent in 2016 and 98 per cent a year ago during the season, which runs from June to September. In 2016, good monsoon has led to record production of oilseeds, food grains and also triggered a 4.2 per cent agriculture growth. A figure between 96 to 104 percent is considered normal monsoon.
Probability that rainfall will be deficient (less than 90% of 50 year average) is 14%, the IMD said.
"Monsoon 2018 is likely to remain normal at 97 per cent (with an error margin of +/-5 per cent) of the long period average (LPA) for the four-month period from June to September", said IMD director general K J Ramesh. As reported the monsoon is considered normal if the average rainfall is between 96 to 104 percent. Monsoon rains is the lifeblood for India's farm-dependent 2 trillion dollar economy.
There was a probability of 42 per cent for a normal rainfall, followed by 12 per cent for above normal, 30 per cent for below normal, two percent for excess and 14 per cent for deficient rainfall.
More news: Vincent Kompany aiming to retain Premier League title
The IMD issues its first monsoon forecast in April and updates it in June.
IMD will update its forecast in early June with numbers on month and region-wise distribution of the monsoon. India had 95 per cent of the LPA rainfall past year - as against the first forecast of 96 per cent of the LPA (with an error margin of +/- 5 per cent). This is the third consecutive year when the IMD predicted normal monsoon rains for the country.
The all India weather inference, issued by the Indian Meteorological Department (IMD), stated that a cyclonic circulation at 1.5 kilometres above sea level is present over central parts of south Madhya Pradesh and neighbouring areas.
Despite "normal" forecast, the monsoon can be affected by the El Niño conditions. Although rains would witness a drop in July and August that will not much affect the farmers.