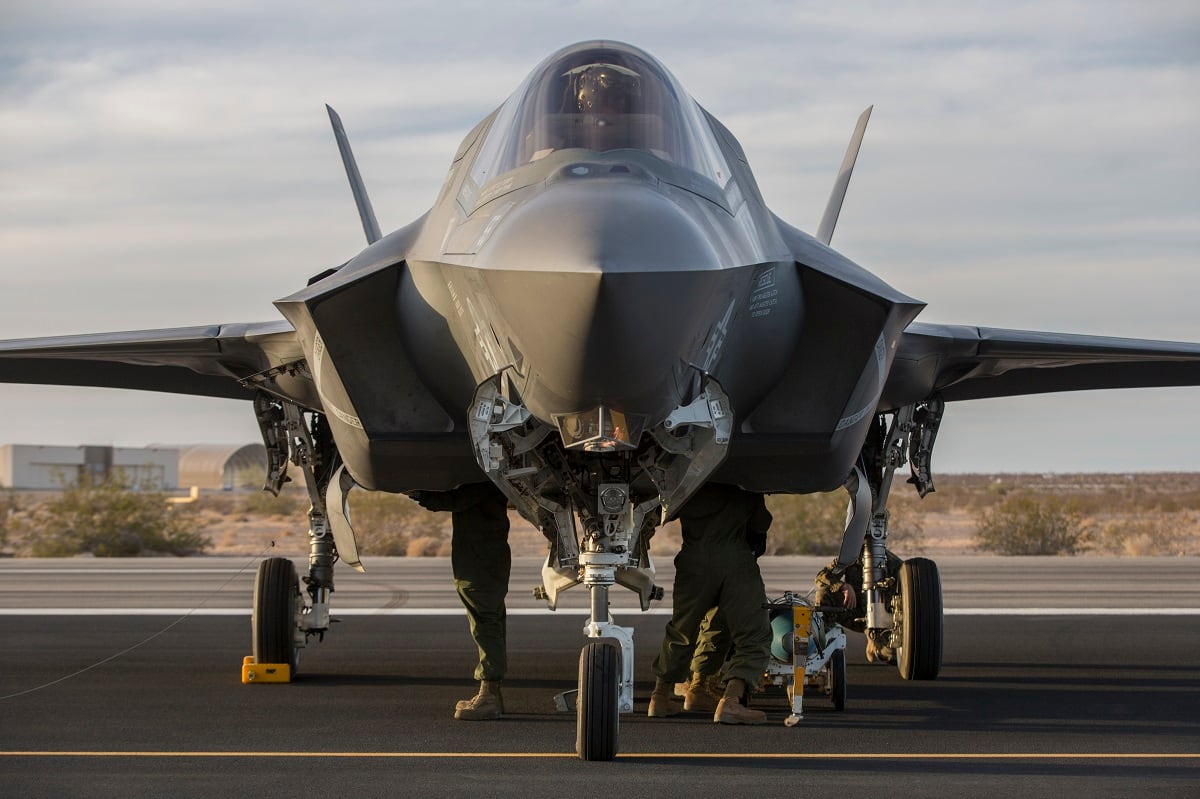 G Suite users today were alerted to an incoming Gmail redesign that promises to have a few new features in tow. Google took the time to outline some of the new features that will be coming along with this redesign, and even though the list is fairly short, it paints an exciting picture for someone who's bored with Gmail's current look. The smart replies feature available on mobile will also be included on the new Gmail design, allowing you to quickly respond to simple emails with intelligent and contextual recommendations.
Gmail has had the same user interface for quite some time, but it looks like Google is looking to change some things around.
According to Bhutani, "It was a hybrid of Gmail and Inbox..."
The new version will offer support for "snoozing" your emails for a preset period of time, the same way you tell your alarm to shut up for nine minutes each morning.
More news: Goldman Sachs Increases Netflix (NFLX) Price Target to $360.00
"The left-side column was more like inbox.google.com and the right side was an enlarged version of Gmail".
Worth noting is the possibility that some popular Chrome extensions won't work with the new Gmail experience. This is a good way to clean your inbox if you can't reply to a specific email just yet.
The search giant promised to share more information about the new design on the G Suite Updates blog and The Keyword once the EAP opens. As such, folks are advised to test their Chrome extensions before broadly enabling the updated Gmail.
Are you looking forward to this update? The redesign will launch first in G Suite's Early Adopter Program, eventually becoming available to those with a personal Gmail account as well.