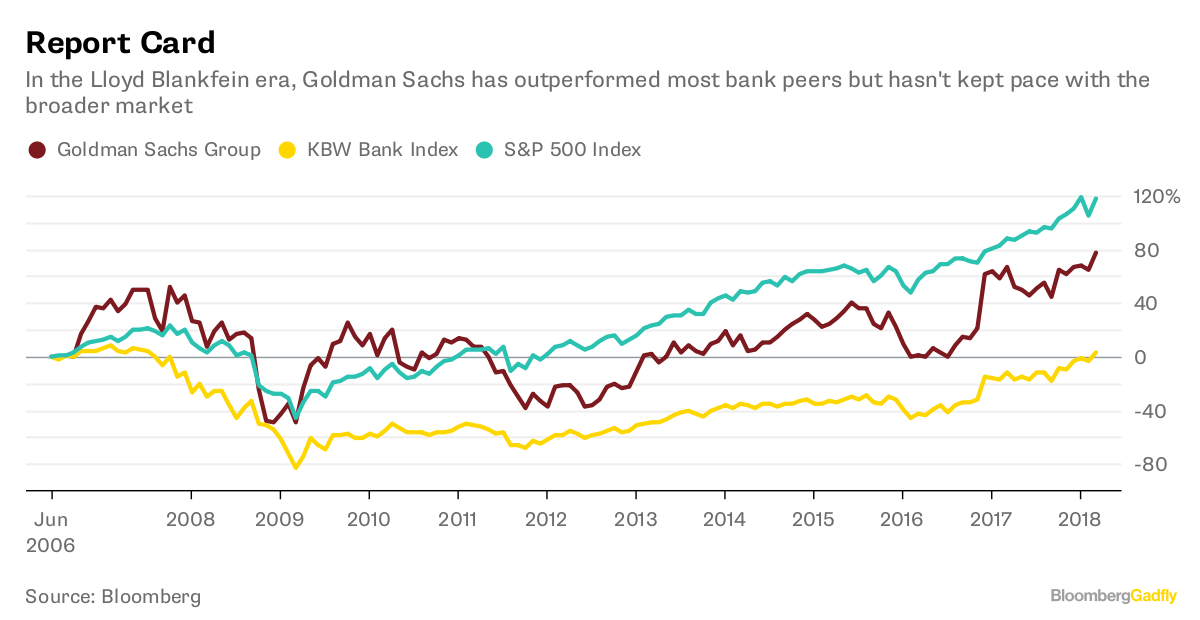 Lloyd Blankfein could be leaving Goldman Sachs by the end of the year.
Goldman Sachs CEO Lloyd Blankfein is preparing to leave the firm as soon as the end of the year, The Wall Street Journal's Liz Hoffman and Joann Lublin reported on Friday.
According to a report in The Wall Street Journal, Mr Blankfein, who is 63, is likely to be replaced by one of Goldman's two co-presidents, David Solomon and Harvey Schwartz.
Solomon and Schwartz were appointed to their roles in late 2016 after the firm's longtime president Gary Cohn left to join Donald Trump's administration. The company has not revealed the official date of when Blankfein is set to retire and he could stay with the company into next year and possibly beyond, according to sources familiar with the matter. He later served as a vice chairman in for the fixed income, currency, and commodities division.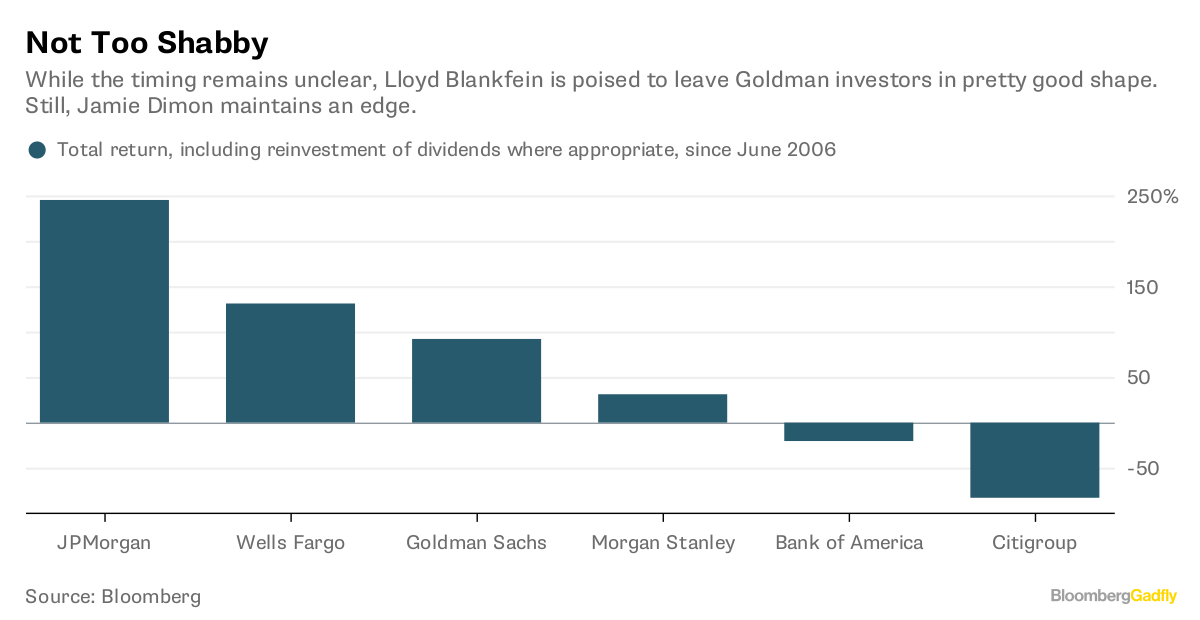 Goldman Sachs CEO Lloyd Blankfein to Retire by 2019
Blankfein's departure would leave JPMorgan Chase & Co.'s Jamie Dimon as the lone CEO of a major US bank who was at the helm during the financial crisis.
READ What's the matter with Goldman Sachs? Schwartz said a year ago that the bank was aiming for an additional $1bn in annual revenues from its FICC division by 2020 and that it had doubled the number of experienced hires as it targets growth.
Christopher Walsh, an analyst from Buckingham Research, said: "The news of Lloyd potentially stepping down in the near term certainly turned some heads, with the stock briefly turning negative on an otherwise solid day for financials. I think it would be a good change for the firm".
Shares of Goldman doubled since he started in June 2006 but that lagged the broader market.
More news: Gun comments by Trump open Republican rift