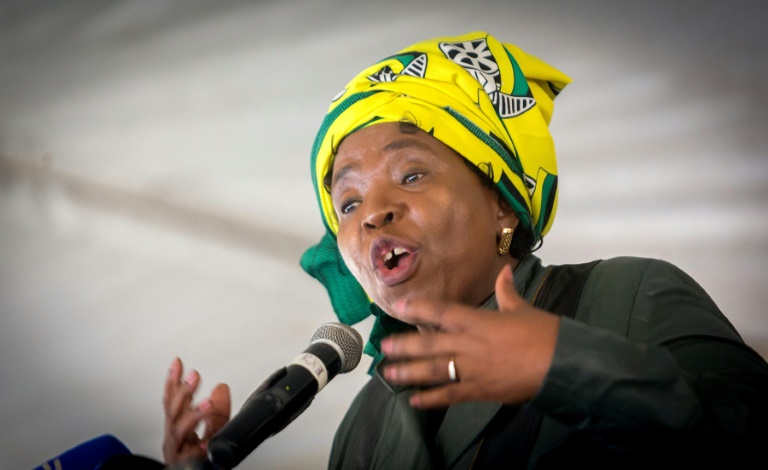 This is one of the key conditions that Zuma has put down during behind-the-scenes negotiations now taking place with newly elected ANC President Cyril Ramaphosa, in exchange for his resignation, according to a Mail & Guardian report.
Zuma and his allies reportedly also want assurances that some Cabinet members will stay on in their portfolios, including Energy Minister David Mahlobo and State Security Minister Bongani Bongo. Ramaphosa reportedly prefers Human Settlements Minister Lindiwe Zulu or Speaker of the National Assembly, Baleka Mbete, to take over as interim president should Zuma resign.
New ANC secretary-general Ace Magashule said earlier this week that Zuma's recall as head of state was not on the agenda of the party's national executive committee (NEC) meeting in East London.
The issue was however not discussed at the first NEC meeting held on Wednesday and may only feature at the next NEC meeting next week.
Magashule said the ANC welcomed the decision by the president to establish a judicial commission of inquiry into allegations of state capture.
More news: Delta Stock Soars 4.4% on Q4 Earnings Beat
A crowd of up to 120'000 is expected to attend the rally which will also be attended by foreign and local statesmen such as Kenyan President Uhuru Kenyatta' former President Kgalema Motlanthe and President Jacob Zuma.
This would mean, amongst other things, that Dlamini Zuma would retain presidential benefits after being an acting stateswoman.
Former ANC president Thabo Mbeki will not attend the January 8 statement ceremony despite an invitation by the NEC, Magashule said.
The secretary general and treasurer general positions are fulltime and are based at ANC headquarters Luthuli House. "In keeping with this tradition we were instructed by Mamu Nosizwe [Graca Machel] to receive and host the delegation led by newly elected ANC president comrade Cyril Ramaphosa".