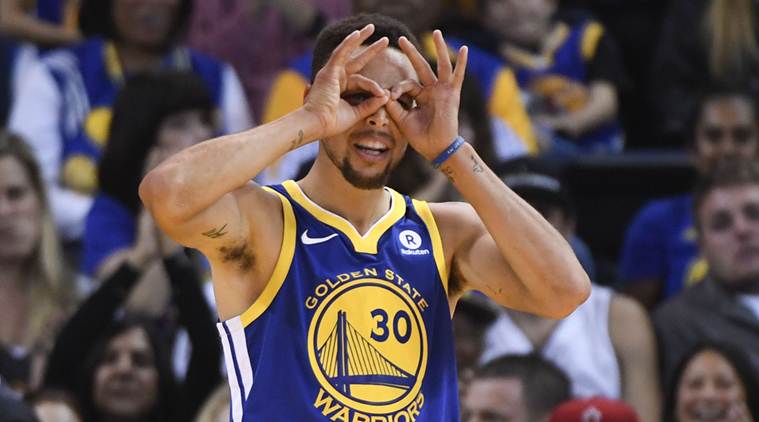 Without contact, Curry slipped on the floor before beginning his ritual and rolled his ankle badly enough that the Warriors scratched him from the lineup for the game against the Clippers at Oracle Arena. While the team assures that this recent injury is nothing to worry about, they've opted to take the precautionary route by keeping Curry out of Wednesday's contest against the Clips.
Curry sprained his right ankle, according to the Warriors. Fellow guard Klay Thompson (rest) also will sit out the contest.
Durant missed the last three games with a right calf strain suffered a week ago in the first quarter against the Mavericks and played through it.
More news: First pediatric flu death reported in Ohio
This is the same ankle that Curry sprained earlier in the season.
The Warriors will soon hit the road for a 5-game road trip that will feature the Milwaukee Bucks, Toronto Raptors, Cleveland Cavaliers, Chicago Bulls and Houston Rockets.
He's effortlessly producing big numbers again this year as he's averaging 25.9 points, 5.3 assists and 7.1 rebounds per game. If he doesn't reach 20,000 points Wednesday night, he'll have eight more games to do so, up until the Warriors' Jan. 27 home game against the Boston Celtics.