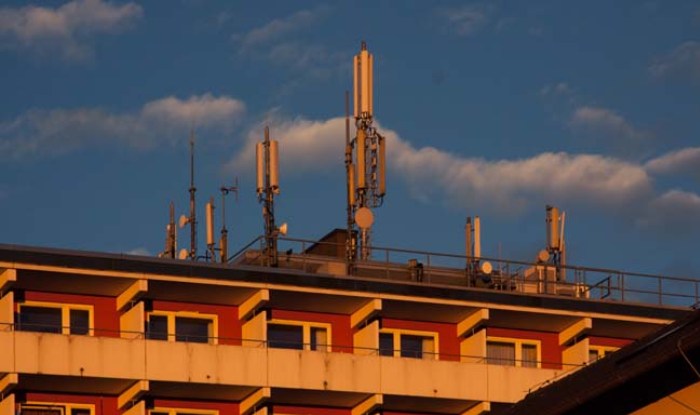 According to Trai, the reduction in termination charge would reduce arbitrage with domestic call tariffs, therefore plugging the illegal VoIP gateway business in India, which will in turn lead to the eradication of the grey market for global incoming traffic.
"The Authority has made a decision to revise the termination charge for global incoming call to wireline and wireless from Rs 0.53 per minute to Rs 0.30 per minute", the Telecom Regulatory Authority of India (Trai) said on Friday, adding that its aim was to stymie the "menace" of grey route of worldwide calling which it said also posed a "serious threat" to national security.
In a background note, it mentioned existence of grey market which routes the ISD calls made to India by setting up illegal VoIP (voice over internet protocol) gateways which needs to curbed.
This comes on the back of excessive use of data driven apps that allow subscribers to make worldwide calls at a fraction of the cost of a voice call.
The loss will lead to a loss in revenue to the exchequer, from both licence fee and GST. They were, in fact, going to ask for an increase in the rates to Re 1, and then later to Rs 3.5 per minute, The Economic Times reported.
More news: Mary J. Blige receives star on Hollywood Walk of Fame
However, Reliance Jio which is also a member of the industry body has a divergent view on this issue.
The move follows a steep reduction of the domestic Interconnection Usage Charge from 14 paise per minute to 6 paise, effective from October 2017.
Most of these worldwide calls terminated on Bharti Airtel, Vodafone and Idea's network.
The number of worldwide calls made to India were comparatively lesser than those originating from the country.