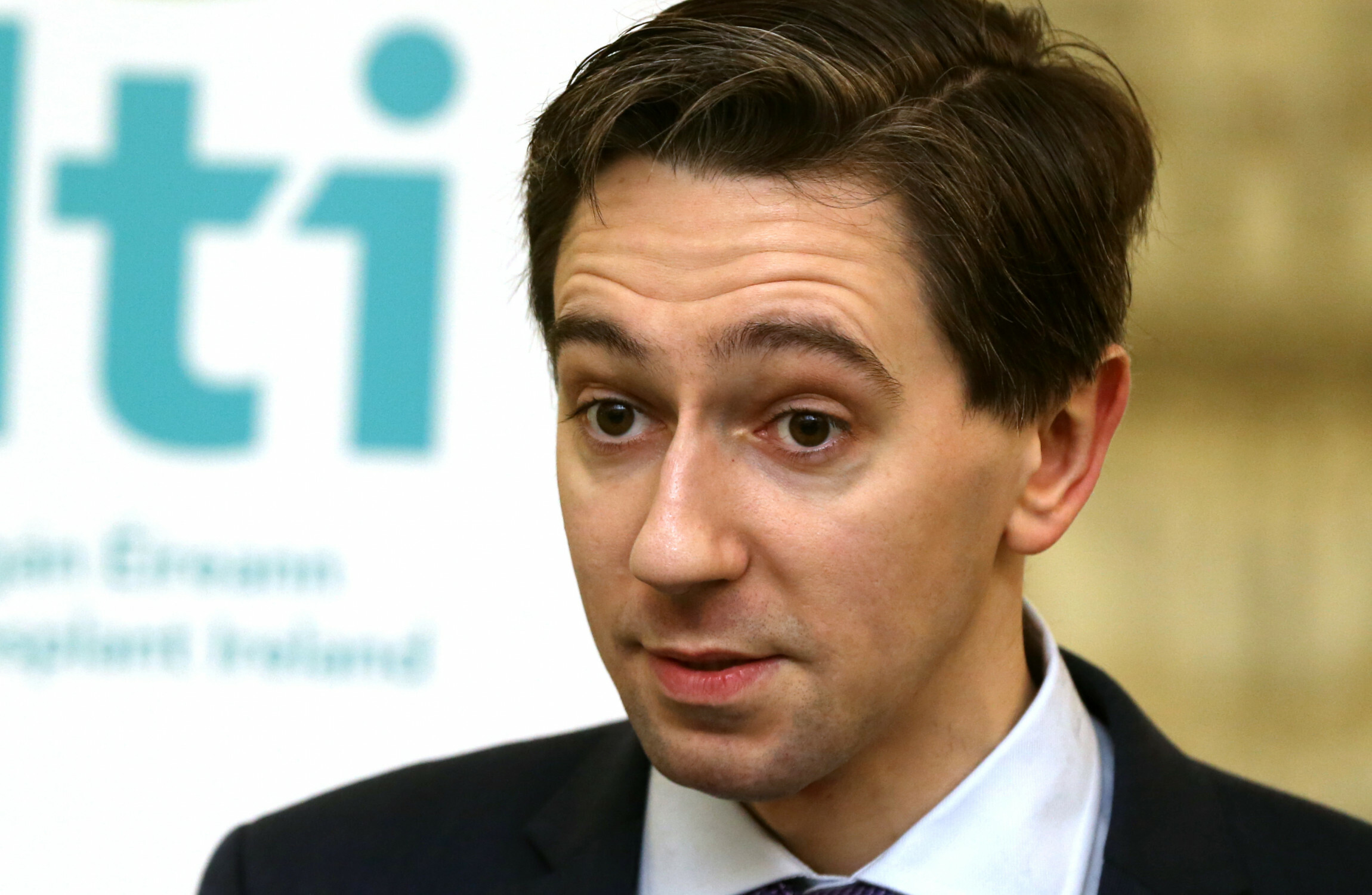 Nurses are needed not just in theatre but also for patients recovering after surgery and the INMO has written to the hospital advising them of these concerns, she said.
"Tallaght Hospital had the highest figure with Tullamore in second place".
The figures were released by the Irish Nurses and Midwives' Organisation.
Dr Tom Ryan, President of the Irish Hospital Consultants Association, said that today's record number of patients on trolleys requiring hospital care was entirely predictable and unacceptable.
While opposition parties lined up to criticise the government, Health Minister Simon Harris said in a statement this evening that it's "vital we begin to see an impact from the exceptional measures being undertaken in our emergency departments".
"At every budget for the past five years, we have warned that the supposed increases in the health budgets were mirages and they would not even keep pace with the underlying cost increases in the services".
She said that Mr Varadkar's "version of stability involves a 92 per cent bed occupancy on average, 500-plus patients waiting for admission on trolleys, nearly 700,000 patients waiting for an outpatient appointment, an ever-increasing number of cancelled operations and procedures, and a general practice system which is struggling to meet demand and is near to collapse".
Professor Anthony Staines from DCU says getting patients in and out of hospital smoothly is key.
Ms Fogarty has also said that more robust action from management is called for to tackle the constant overcrowding problem in the emergency department at UHL.
More news: Monson, president of the Mormon church, dies at 90
University Hospital Limerick recorded the highest annual number of 8,869 patients.
The Clinical Director of Temple Street Children's University Hospital has said the flu virus has not reached its peak, and she appealed to parents with children who may have the flu to be cognisant.
"It is clear that a national emergency is now in place and certain locations simply can not cope".
As a result, the hospital is restricting visitors to one person per patient only and said visiting hours must be strictly adhered to.
"An increase in a nurse's workload, by one patient, increases the likelihood of an inpatient dying within 30 days of admission by seven per cent".
Some 98,981 admitted patients were recorded as awaiting a hospital bed.
Tadhg Daly, the organisation's chief executive, said: "It is essential the capacity of nursing homes within the community is fully realised to facilitate timely discharges from our acute hospitals".
He said that people with flu-like symptoms should visit or phone their Global Positioning System rather than go to the hospital's Emergency Department.