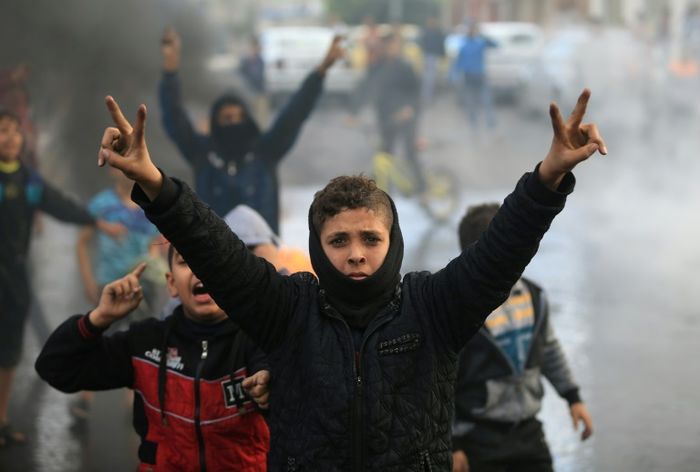 Israeli army forces stationed at watchtowers and tanks on the borders with Gaza fired live rounds at tens of Palestinian youth protesting near the borders.
A four-year-old Palestinian child died in the Gaza Strip yesterday after succumbing to wounds he sustained during the Israeli offensive in 2014 when he was just one years old. The clashes have resulted in injuring many people as bullets, rubber and gas bombs were fired at the stone-throwers, injuring around 25 people.
Jerusalem's status is among the most hard issues in the Israeli-Palestinian conflict, and the USA traditional position has been that it must be negotiated between the two sides.
More news: Phil Bredesen to announce run for US Senate
The security situation in Israel and the Palestinian territories is febrile following US President Donald Trump's recognition of Jerusalem as the capital of Israel, which Palestinians see as a political and religious red line. It is the right thing to do.
U.S. Embassies across much of the Middle East and parts of Africa warned American citizens of possible protests following Trump's move. "If you lose it, then you have no dignity".
In a Wednesday address from the White House, Trump defied worldwide warnings and insisted that after repeated failures to achieve peace a new approach was long overdue, describing his decision to recognize Jerusalem as the seat of Israel's government as merely based on reality.