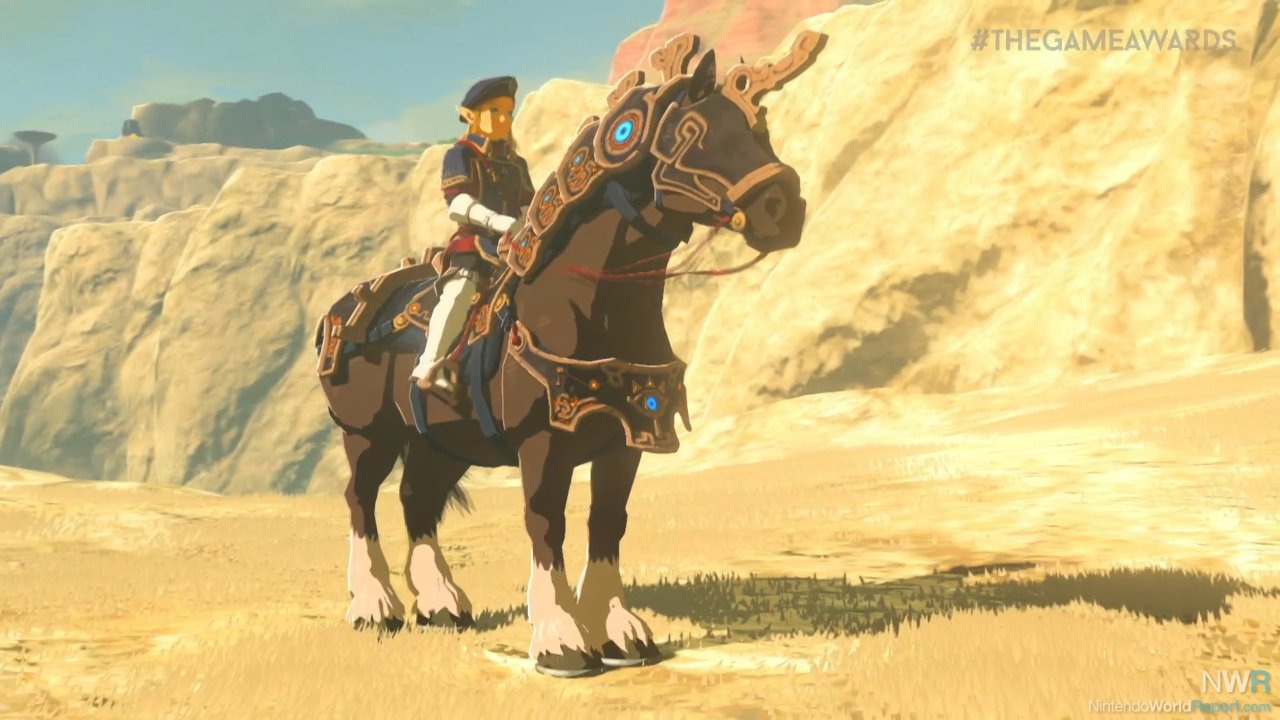 Last month, the Nintendo eShop revealed that The Legend of Zelda: Breath of the Wild's story focused expansion, The Champions' Ballad, would arrive sometime in December.
Well, given Nintendo has been rather evasive about what this second DLC pack actually contains, let's dig into what this new pack, dubbed The Champions' Ballad, gets you.
It looks like players can get to know the five Champions in the past and the present, and play as these Champions in addition to Link.
More news: Concentrate on the Analyst's Move:: H&R Block, Inc. (HRB)
If you complete the DLC, you can also drive around a cool looking motorcycle. It was also revealed that after the various new activities that The Champions' Ballad offers have been completed, players will be able to unlock the Master Cycle Zero, a motorcycle that Link can ride on in the game's enormous open world. Aonuma described it as essentially being Link's Divine Beast. And that machine is the motorcycle-like vehicle that you see at the end of the trailer.
As a reminder, The Champions' Ballad DLC is only available alongside the original DLC pack.
It's been a lengthy wait to find out, but our prayers were answered tonight during the Game Awards 2017 livestream.