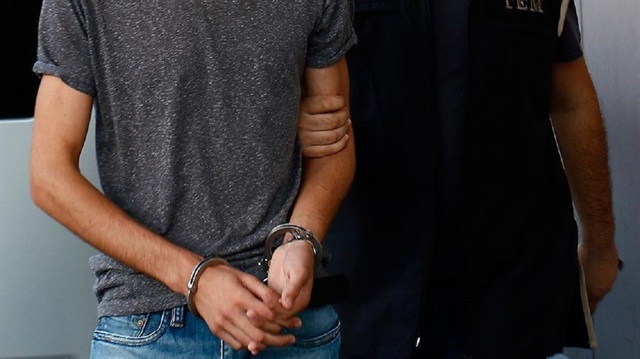 In it, the lawyers said that prosecutors over the weekend had turned over to them a summary of five jailhouse audio recordings of Reza Zarrab, a Turkish-Iranian gold trader who pleaded guilty in late October in a cooperation deal with the us government. Zarrab said he used the guard's phone to speak with his wife, daughter and lawyer. Though nine defendants have been charged, only Atilla, who was a deputy general manager at Turkiye Halk Bankasi AS, is being tried, and only Zarrab and Atilla are in USA custody.
Politely answering Fleming's questions, Zarrab said he recently agreed to plead guilty and provide "substantial assistance" to prosecutors in return for leniency at sentencing.
Atilla's defense lawyers will get to cross-examine Zarrab on Tuesday and are expected to mount a fierce attack on his credibility.
Zarrab said he worked with Halkbank from 2012 to 2016 to help Iran spend its oil and gas revenue overseas using fraudulent gold and food transactions.
But Zarrab said he never paid Atilla a bribe and that Atilla never asked him for money.
Halkbank said last week that it had not taken part in any illegal transactions.
More news: R. Kelly's Atlanta mansions 'ransacked' and burglarized
Zarrab spent four days answering questions from prosecutors seeking to show that Atilla was a linchpin in the scheme.
Zarrab had testified earlier in the case that he complained to Aslan when Atilla refused to sign off on a transaction related to a sham sale of food to Iran. Zarrab secretly became a government informant, and in testimony beginning last week has detailed bribes he paid to ministers in Erdogan's government and support from the top.
Reuters was not immediately able to reach Aslan for comment.
Zarrab testified for a fourth day Monday that he paid bribes in a conspiracy to help Iran move $1 billion of oil and gas revenues through world financial markets, including USA banks, despite sanctions meant to prevent the financial transfers. Prosecutors disclosed last week that Zarrab pled guilty in October to helping Iran avoid sanctions and bribing a guard.
Zarrab testified last week that he chose to cooperate with prosecutors because it was "the fastest way...to get out of jail at once".
In between his first approach to the government and the start of his cooperation, Zarrab said, he hired ex-New York City Mayor Rudy Giuliani and former U.S. Attorney General Michael Mukasey, both allies of President Donald Trump, to get his case dismissed through diplomatic channels. He repeatedly placed Atilla in meetings and conversations about helping Iran tap billions of dollars in revenue from oil sales that couldn't be otherwise accessed because of strict USA sanctions.