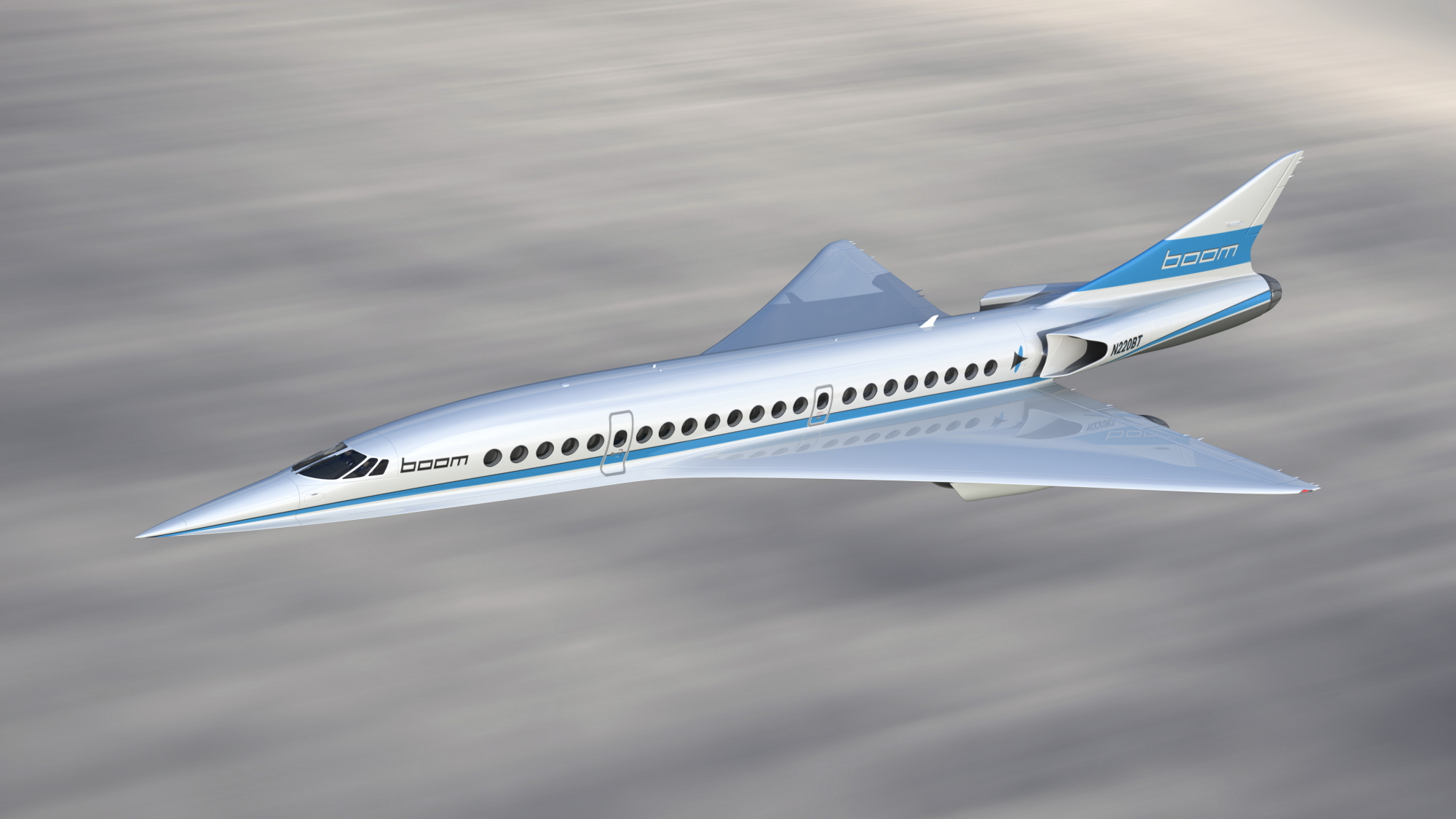 Boom Supersonic said it received a $10 million investment from Japan Airlines Tuesday as it looks to build a jet that could take travelers from NY to London in just over three hours, potentially zipping by commercial planes from giants Boeing (BA) and Airbus (EADSY).
The Asian carrier announced it has entered into a strategic partnership with Colorado-based firm Boom Supersonic, investing $10 million in the company.
"This is about signaling to the broader ecosystem that this is something that there's real airline customer interest in", Blake Scholl, Boom's founder and CEO, said in an interview with CNNMoney.
Notably, Boom said, this is the first time an airline has actually made a financial commitment to supersonic aircraft before they've been available.
Privately-held Boom, based in Denver in the United States, is developing a supersonic tri-jet with a range of 4,500nm capable of reaching speeds of Mach 2.2, meaning a flight between NY and London would take about three hours and 15 minutes. The Concorde, flown by British Airways and Air France at twice the speed of sound, retired in 2003 after nearly three decades in service as customers abandoned the jets amid declining economies and maintenance costs to keep them flying soared.
According to Boom, a San Francisco to Tokyo flight would take only 5.5 hours, a huge chop off the current flight time of around nine hours.
More news: Terry Crews sues Hollywood agent who allegedly groped him
"JAL's passionate, visionary team offers decades of practical knowledge and wisdom on everything from the passenger experience to technical operations", Scholl said.
"Think about for a moment the families that are separated because of the long flights".
"Through this partnership, we hope to contribute to the future of supersonic travel with the intent of providing more "time" to our valued passengers while emphasizing flight safety", JAL president Yoshiharu Ueki said.
Boom hopes to have a prototype of its aircraft flying next year.
As of March 2017, Boom had raised about $41 million in funding. Supersonic flight is banned over Europe and the United States.
Sir Richard Branson's Virgin Atlantic has an option for 10 of the aircraft, while Virgin Galactic, the company's space-travel wing, will be involved in the testing process. The airliner relisted in Japan two years later.