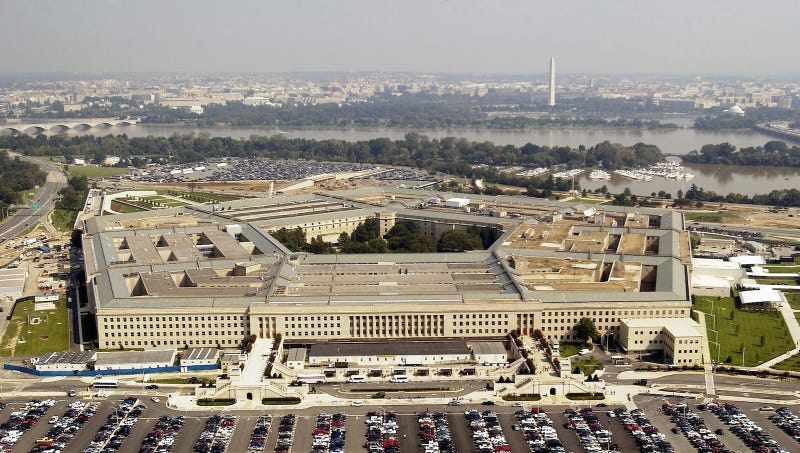 Allegations that multiple United States service members had "improper contact" with foreign women while on President Donald Trump's Asia tour have spurred an investigation and led to their reassignment, The Washington Post reports, attributing the information to officials familiar with the situation.
The Pentagon is investigating the incident.
Officials familiar with the situation told The Post that the three noncommissioned officers allegedly broke a curfew during Trump's Vietnam visit.
The soldiers were part of the White House's Communications Agency, which accompanied Trump during his 12-day tour of Asia.
More news: How India Beat UK For Major Win At World Court (ICJ)
The Washington Post says the personnel worked for a unit that provides the White House with secure communications.
In August, four other military personnel on the WHCA team faced similar allegations regarding their behavior while on a trip with Vice President Mike Pence to Panama. Those men - two from the Army and two from the Air Force - stood accused of taking foreign women after hours into a secure area as they were preparing for Pence's arrival, officials said.
Per WaPo's report, the service members "face the risk of losing their security clearances or could be subject to administrative discipline or courts-martial" if they're found guilty.
Service members who travel alongside the president and other senior officials are required to register their contact with foreigners during global trips in order to protect national security, the Post said.