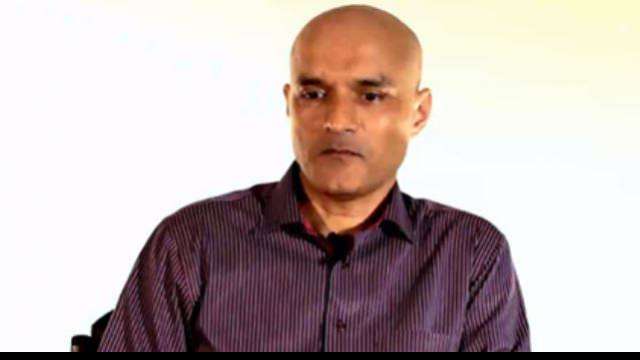 "There was a long-standing request from the mother of Kulbhushan Jadhav to visit Pakistan and meet her son".
India urges Pakistan to provide a Sovereign guarantee for her security and safety.
India has provided a conditional acceptance to Pakistan's offer to arrange a meeting between Kulbhushan Jadhav - the former Indian Navy officer sentenced to death there for alleged espionage - and his wife.
In a note verbale to New Delhi last week, Islamabad said Jadhav's wife would be allowed to meet him on "humanitarian grounds". Also, India seeks a sovereign guarantee from Pakistan that Kulbhushan family should not be harassed or questioned about their visit to Pakistan.
MEA spokesperson Raveesh Kumar today said India has also asked Pakistan that a diplomat of the Indian High Commission in Islamabad should be allowed to accompany the two women at all times, including during the meeting with Jadhav.
More news: European Union to support Zimbabwe's democratic aspirations after Mugabe exit
The external affairs ministry said Pakistan has also been asked not to subject the two women to any questioning, harassment or interrogation during their stay in Pakistan. The former Navy officer is now facing execution after a Pakistan military court sentenced him to death early in 2017.
There is speculation that Pakistan has made the offer for the spouse's meeting because of the case before the ICJ. India has appealed to the court to impose emergency measures for Jadhav's execution to be suspended until the legal battle in Hague concludes, while also accusing Pakistan of violating the Vienna Convention by failing to provide him with consular access and for being in breach of global human rights law.
Pakistan claims that its security forces arrested him from restive Balochistan province on March 3 past year after he reportedly entered from Iran.
India has also handed over to Pakistan an appeal by Jadhav's mother, initiating a process to get his conviction overturned.