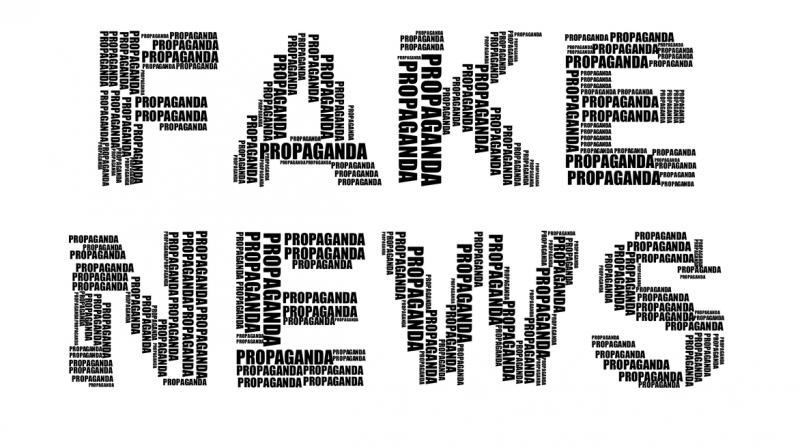 "Governments in a total of 30 countries deployed some form of manipulation to distort online information, up from 23 the previous year", Freedom House reports, indicating that there wasn't just manipulation from other countries, as seen with Russian Federation in the U.S. 2016 elections, but from local governments intervening to assure a victory in upcoming elections.
The report picks out the Philippines, where the current administration has hired an army of posters to amplify support for Duterte's bloody crackdown on drug dealers; and Turkey, where 6000 netizens have apparently been recruited to do the government's bidding online.
Governments around the world are "dramatically" using dodgy social media tactics to undermine democracy, according to a report published this week. It noted what it called an "online decline in Internet freedom" for the seventh consecutive year.
"The solution to manipulation and disinformation lies not in censoring websites but in teaching citizens how to detect fake news and commentary", Kelly warned.
Voters in 18 nations were influenced by online trolls, propaganda and disinformation campaigns originating from different sources in the a year ago, according to a new study.
"The effects of these rapidly spreading techniques on democracy and civic activism are potentially devastating", added Ms Kelly.
More news: Hearing of NAB references against former PM Nawaz, family adjourns till Wednesday
Freedom House, a global organisation working for the expansion of freedom and democracy, conducted the survey titled "Freedom on the Net" assessing 65 countries including Bangladesh on their levels of internet and digital media freedom. It focuses on developments that occurred between June 2016 and May 2017, although some more recent events are included as well.
Governments in 30 of these countries are using manipulation tools to distort online information, compared to 23 per cent previous year.
Such tactics are also being used more generally by governments to inflate their own popularity, with paid commentators, trolls, bots, fake news sites and propaganda outlets all common tactics, according to the report.
"In addition, democratic societies must strengthen regulations to ensure that political advertising is at least as transparent online as it is offline". For the third straight year, China was named by the report as the world's worst abuser of internet freedom, scoring just below Ethiopia, Syria and Iran.
The report showed that a record number of governments restricted mobile internet services for political or security reasons and often in areas populated by ethnic or religious minorities.
Used alongside more overt technical controls such as firewalls, content filters and blocks on technical tools such as virtual private networks, the manipulation of social media had become a key tool for repressive regimes, it said. The most notable declines were documented in Ukraine, Egypt, and Turkey.