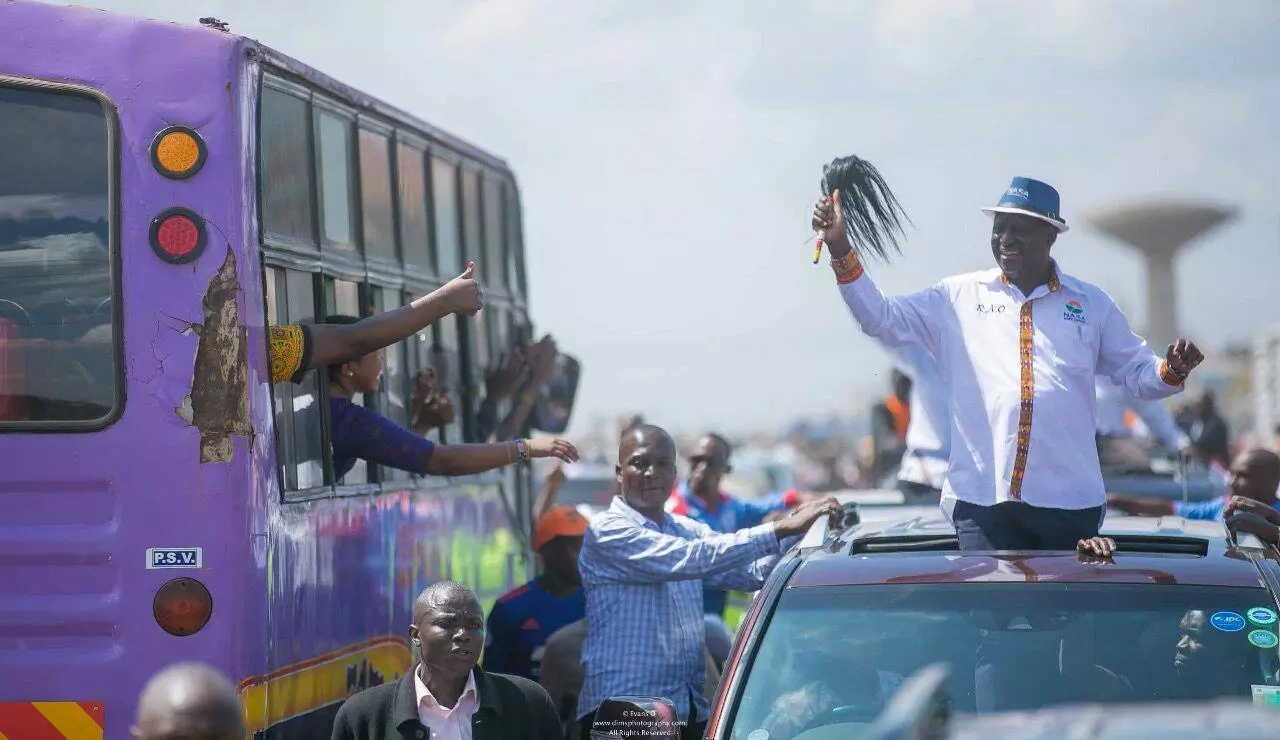 The NASA leader will discuss the Supreme Court ruling that nullified the August 8 the presidential election and the reforms the Opposition would like to see ahead of the October 26 election.
Protests have been taking place nearly daily since the decision in a country that still has grim memories of post-election violence, with a disputed 2007 poll prompted politically motivated tribal clashes that left some 1,100 dead.
In Nairobi on Wednesday, Odinga said election officials stalled on actions, "creating an illusion of motion without movement".
Kenya's electoral authorities said on Wednesday they had not received formal notice that opposition leader Raila Odinga had quit the presidential race re-run set for October 26, so regarded all original candidates as still on the slate.
Odinga says he is not giving up on standing entirely, but that withdrawing now is necessary to ensure a free and fair election.
More news: Hamas says it has reached deal with Palestinian rival Fatah in Cairo
In Odinga's western stronghold of Kisumu, thousands of protesters took to the street, blocking roads, setting heaps of tyres alight and engaging in running battles with police.
In fact, including a new candidate legitimates the results of the contest, despite the boycott by Odinga, who supported his abstention with accusations of partiality favoring Kenyatta.
"Six tough options after Raila pull out", reported the Standard newspaper which pointed out that Odinga's surprise move and demands for fresh race in 90 days deepens country's political crisis even as Jubilee insists that October 26 poll will go on as planned. The Supreme Court had ordered for a rerun between Raila Odinga and Uhuru Kenyatta.
The opposition view is that a 2013 ruling by the Supreme Court means if any candidate withdraws, the IEBC must conduct fresh poll nominations, beginning the whole process over again.