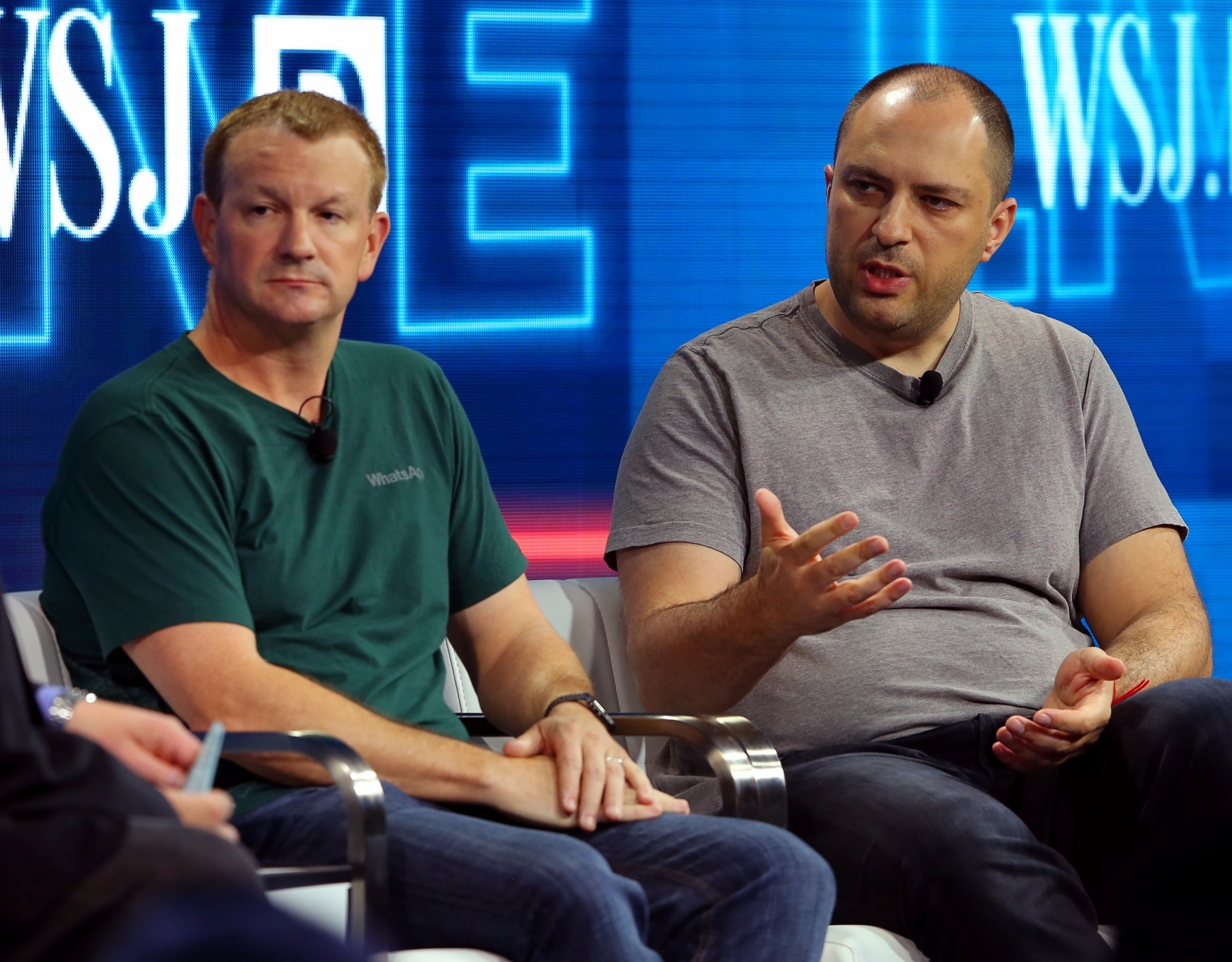 Brian Acton, the co-founder of the much used instant messaging app WhatsApp has made a decision to leave the company.
Acton spent eight years with WhatsApp, which Facebook bought in 2014 for $19 billion in cash and stock.
Acton announced the departure to colleagues at a WhatsApp all-hands meeting at Facebook headquarters on Tuesday, and posted the news to his Facebook page later that afternoon.
More news: "We are prepared" for Hurricane Irma — Georgia Power
Mr. Acton's exit comes as WhatsApp lays the groundwork to make.
Acton's move came to fore after he posted on Facebook about his decision. He added that the next venture by him would include starting of a non-profit organisation, which will serve in the domains of technology and communication. "I'll have more to share in the coming months". Acton is a computer programmer and He played an important role in the internal engineering of WhatsApp. I think it was best for us that he didn't get hired by Facebook or Twitter otherwise the messaging app WhatsApp which is serving over 1 billion across the globe probably wouldn't have existed.
With a net worth of roughly $6.5 billion, Acton now overlooks the company's engineering team and is expected to hand off his duties to other engineers. Acton is one of the key players behind the messaging app's wide and consistent success housing over a Billion users. Brian will leave the company in November as reported by media outlets. "WhatsApp for Business" as it is being called recently saw a soft launch in India and BookMyShow is one of the company's known partners and early adopters.