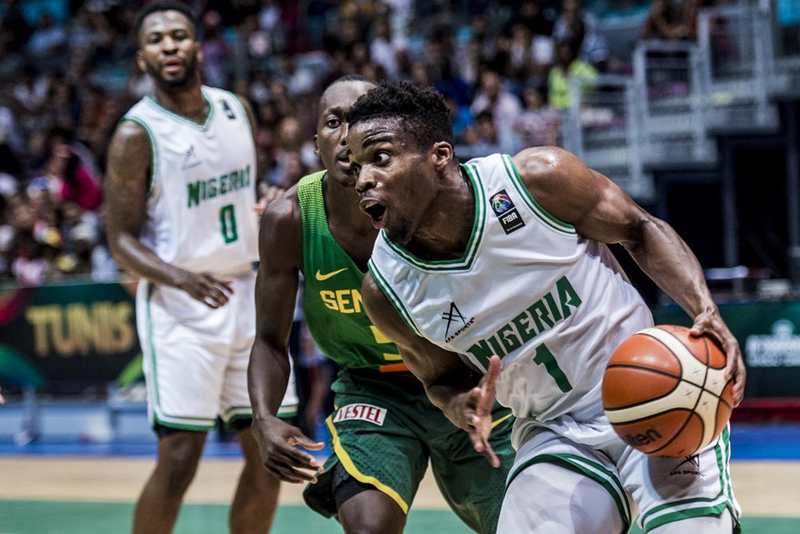 The Tunisian team defeated Nigeria's D'Tigers by 77-65 points on Saturday.
The Nigerian men saw off their Senegalese counterparts 76-71 points on Friday night to reach their second consecutive AfroBasket final.
Despite minimal time to prepare, D'Tigers put together a great performance at AfroBasket 2017!
However, this year, they were outclassed by the North Africans.
D'Tigers took the lead in the first quarter with 14-8 points but failed to maintain the tempo in the second quarter as the Tunisians overpowered the Nigerians to take the lead in the period with 17-10 points and end the first half with 24-25 in favour of Tunisia. And the tactics paid off, as they won the third quarter 27-16.
More news: Essential Phone To Get A Headphone Jack Accessory, Android Oreo Update
Zied Chennoufi led the way with a team-high 19 points in winning the title.
The Tunisians won the third quarter 52-40, making it very hard for D'Tigers to get back into the game.
The hardworking Diogu was the highest scorer at the championship averaging 22.4 points per game in his five appearances in Rades. Point Guard Ikenna Iroegbu added two assists. Tunisia also played the tournament without Salah Mejri, a 7-foot-2 centre for the Dallas Mavericks.
Nigeria beat Ivory Coast 78-77 in their first Group A match, beat Mali 90-67 but lost 83-77 to DR Congo in their final group game.