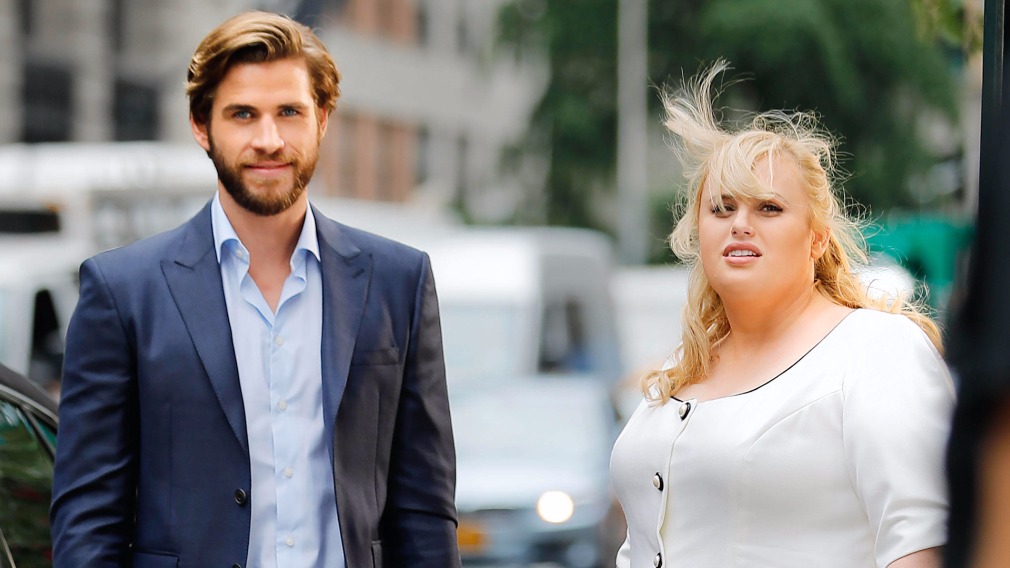 Rebel Wilson has just won the highest ever defamation payout in Australia's history, scoring more than NZD$4.9 million from her legal battle with Bauer Media.
The publisher's magazines Women's Day, Australian Women's Weekly, NW and OK Magazine wrote a series of articles in 2015 alleging that Wison lied repeatedly in her career.
She claimed that eight articles published by Bauer magazines in 2015 had portrayed her as a serial liar, and that this resulted in her being sacked from two feature films. Far too often I feel their conduct can only be described as disgusting and disgraceful. I'm glad, very glad, that the jury has agreed with me.
The Supreme Court of Victoria ordered Bauer Media to pay Sydney-born Wilson, best known for her roles in the Pitch Perfect films, A$650,000 in general damages, including aggravated damages, plus A$3,917,472 in special damages.
"Substantial vindication can only be achieved by an award of damages that underscores Ms Wilson's reputation as an actress of integrity was wrongly damaged in a manner that affected her marketability in a huge worldwide marketplace".
More news: Demi Lovato Just Opened Up About Her Struggle to Stay Sober
Former Woman's Day journalist Shari Nementzik told the court she did not think the source was "completely unreliable".
Dixon said the damage to the actress' reputation was "unprecedented" and she suffered "financial loss". She has said she will give the money away.
Wilson, who was in Britain, said on social media: "Am going through the full judgement in my defamation case with my lawyers and will make a statement later in the day".
She did not appear in court today for the awarding of damages.