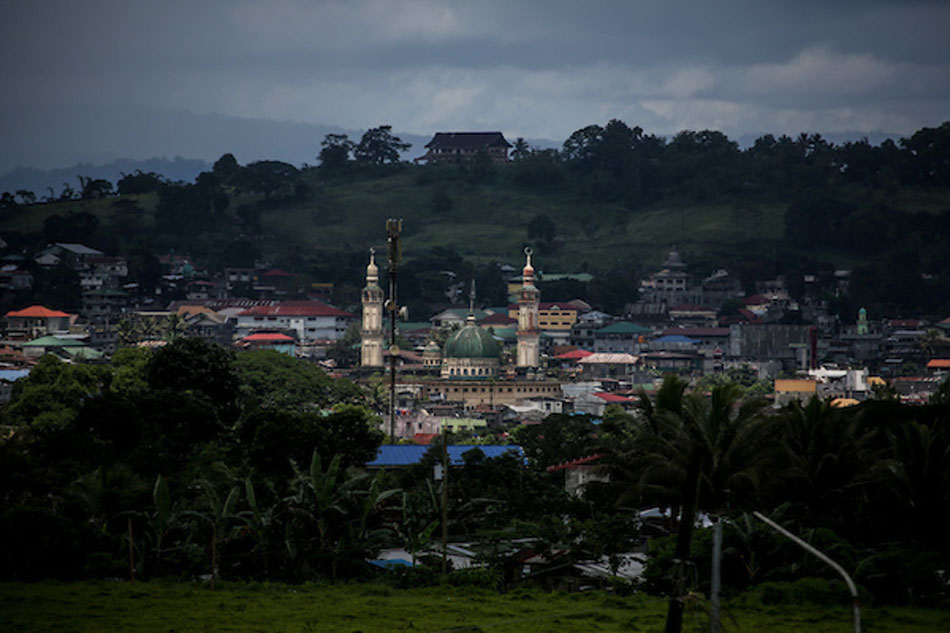 Since hundreds of heavily armed militants flying the black flag of Islamic State seized the city of 300,000 on May 23, they have engaged security forces in ferocious street-to-street battles that have left more than 800 dead.
Earlier, the military said bandits held their hostages in Bato Mosque.
"We have an ongoing rescue operation at the main battle area". Two marines were also killed this week in close quarter fighting in another area in the battle zone, said Galvez.
In addition to increasing their numbers with civilians, the Maute group also has been reported to be augmenting their production of improvised explosive devices by using dud bombs dropped by government forces. "The Maute terrorists now force their hostages, especially the male hostages to fight with the troops".
Armed Forces of the Philippines Chief Eduardo Año also said in a statement Saturday that the retaking of the two Maute strongholds has "further weakened" the terror group.
Some 600 terrorists have been killed since May 23 when the Maute Group attacked Marawi and took over some government buildings, hospitals, schools and banks. As of now, we can not still give details.
More news: How to Stop a Forced Face ID Unlock at Your iPhone X
Año urged the remaining Maute gunmen, as well as former hostages turned fighters, to surrender "while they still have time".
Philippine security forces have rescued a senior Catholic cleric held for almost four months by Muslim militants who have besieged the southern city of Marawi.
Troops battled the scattered militants for five hours Saturday to wrestle back control of the Bato mosque and a nearby Islamic foundation center, military spokesman Col. Edgard Arevalo said.
Suganob was the vicar general of the Cathedral of Our Lady Help of Christians who was abducted along with the people inside his church when the islamic state-inspired group attacked the city.
But Arevalo confirmed the rescue resulted from the military's successful operation to retake the Masjid Bato Ali Mosque and adjoining buildings used by the terrorists for their "final stand" in the siege that prompted President Rodrigo "Rody" Duterte to declare martial law over the whole of troubled Mindanao.
Recently, Suganob and other hostages appeared in a video released by the terrorists in which they appealed to the government to stop their aerial bombings particularly in Marawi's central business district.