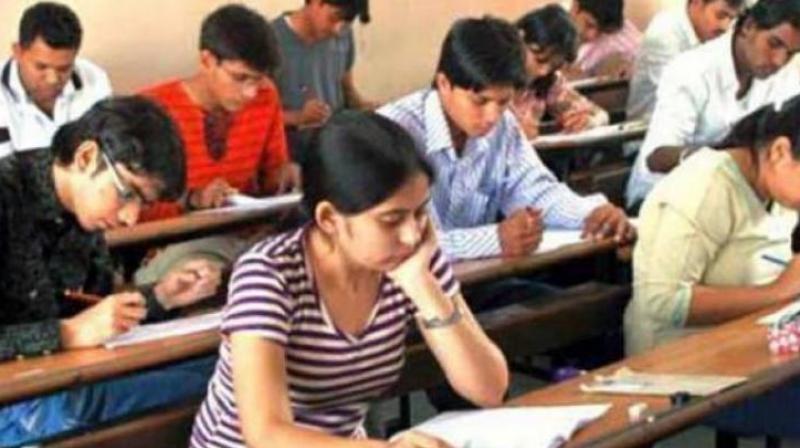 The rebelling members, led by Dinakaran, have been demanding Chief Minister Edappadi K. Palanisamy to prove his majority in the Assembly after they broke away from the AIADMK faction, and demanded for Dinakaran to be made the Tamil Nadu Chief Minister. MLA S Vetrivel had argued that Palaniswami did not have the authority to call for the meet as he was neither the general secretary, nor the deputy general secretary of the party, The Hindu reported.
The Election Commission froze the party's "two leaves" election symbol due to competing claims.
When the case was brought up before Justice CV Karthikeyan yesterday morning, the learned single judge dismissed the application for lack of any cause for action, and further imposed exemplary costs amounting to Rs. 1 lakh on the plaintiff, to be paid to the Chief Justice Relief Fund.
More news: BGE, Pepco sending hundreds of crew members to Florida
Convened by Palaniswamy and attended by senior party functionaries and ministers, the 28 August meeting also discussed Dhinakaran's recent shuffling of the party ranks, sources said. The general council meeting is expected to expel Sasikala and her nephew Dhinakaran and also to reverse all the appointments made after late party supremo J Jayalalithaa's demise.
According to the AIADMK leader, the meeting was called near here to abide by a party rule that mandates holding of the General Council meeting at least once a year. A Division Bench comprising Justices Rajiv Shakdher and Abdul Quddhose in its order said, "We agree with the conclusion reached by the learned single judge". The judge held that the same indicates collusion and, therefore, the entire character of the suit becomes vexatious. Referring to the contention of his counsel that the suit has been filed in Vetrivel's individual capacity and also that the defendants had been sued in their individual names, Justice Karthikeyan said it had only helped the applicant to circumvent the court's circular. The Madras High Court on Monday refused to entertain a last-ditch effort to stay the meeting of the General Council scheduled to happen in Chennai on Tuesday.
The subject matter of the appeal is likely to be heard next on October 23.