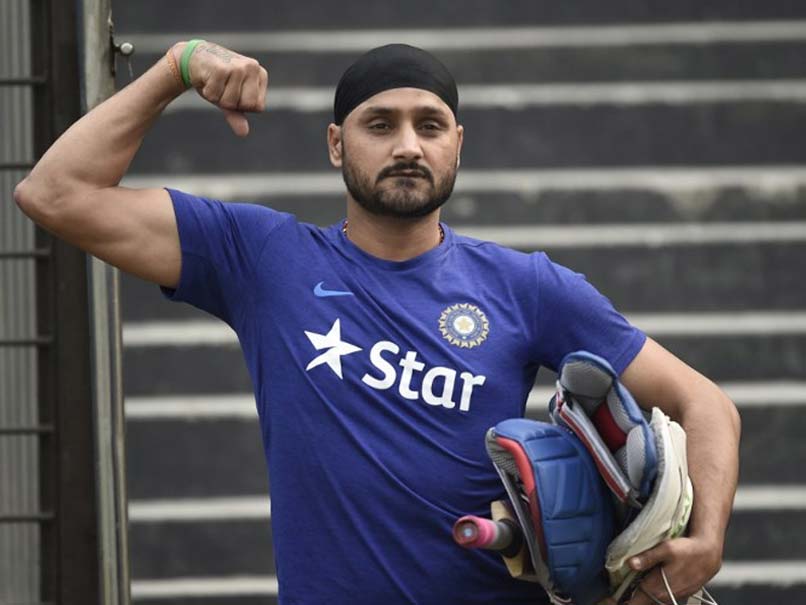 Finance Minister Arun Jaitley on Thursday said the Goods and Services Tax (GST) collections in the first two months have met the target and going forward the revenue will see further surge. Congress vice-president Rahul Gandhi has accused the Narendra Modi government of crushing small businesses.
Exporters want resolution of problems arising from implementation of the Goods and Services Tax (GST). "The availability of credit and cost of credit are the biggest challenges for the MSMEs, which have become more alarming as money is borrowed for payment of GST on exports", FIEO president Ganesh Gupta said. "We have raised the issue of compliance", he said. The industry also demanded exemption from IGST on procurement of precious metals from nominated agencies for the objective of manufacturing and export of jewellery.
Chandrajit Banerjee, Director General, CII, said in a statement that, "filing of GST return may be made on a quarterly basis, as against the current monthly filing requirement as the MSME sector is still not well equipped with the IT infrastructure and a qualified manpower; this small measure will help bring them into the GST mainstream". Currently, the tax for inputs for exports is needed to be paid directly and then refund can be claimed.
The exporters and industry representatives asked for a revision in the refund procedure.
More news: A Dyson Car to Rival Tesla?
"So called slowdown which some visualise has not impacted that", he said.
Earlier FIEO had mentioned that GST has caused serious financial problems to exporters. While there may be a few cases of this nature, it will allow testing of the new software for exports refund so that glitches, if any, may be addressed before the system is put to use by the filing of refund applications from a large number of exporters. "Discussed with (Finance Minister) Arun Jaitley ji again for GST and exports".
Recently a trader in southern Indian state of Andhra Pradesh was asked by taxmen to cough up Rs 20,000 fine for not showing a GST of Rs 15 in his return filing form, according to a report in The Economic Times.
Institute of Company Secretaries of India (ICSI) Council Member Satwinder Singh said concerns related to reverse charge mechanism and refund were raised in the meeting.