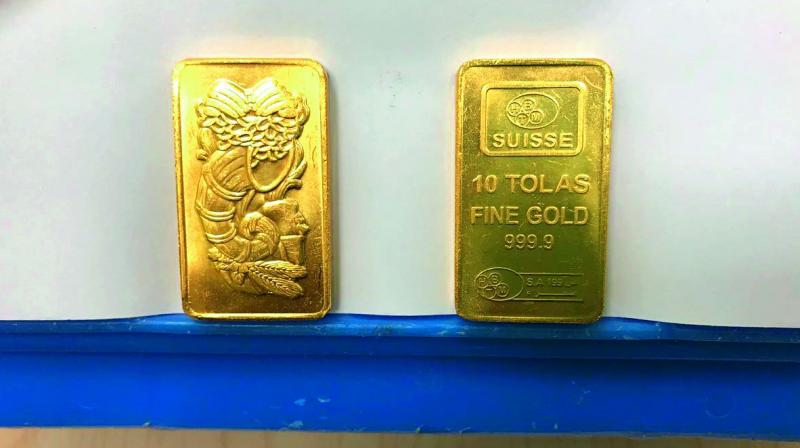 On Friday, an MSCI index of stocks across the globe posted its largest weekly drop since the week before Trump won the United States presidential election in November.
The markets may benefit from bargain hunting, as some traders look to pick up stocks at reduced levels following the pullback seen over the past few sessions.
In his latest warning to North Korea, U.S. President Donald Trump said on Friday military solutions were "fully in place" and referred to American weapons as being "locked and loaded" should the nuclear-armed nation act "unwisely".
The tensions, since Trump made his "fire and fury" comments on Tuesday, have wiped out almost $1 trillion from the global equity markets. "When you're due, there's always going to be something that happens in the world that's going to make people nervous", Matthew Peterson, chief wealth strategist for LPL Financial in Charlotte, North Carolina, told Reuters.
North Korea responded to the threat with a promise to land missiles near the US Pacific territory of Guam.
Trump continued the back-and-forth with a post on Twitter this morning indicating that the United States is prepared to take military action against North Korea. "Hopefully Kim Jong Un will find another path!"
Positive sentiment was also generated by a report from the Labor Department showing a modest uptick in consumer prices in the month of July. Economists had expected prices to rise by 0.2 percent.
More news: Guam Advises Residents On 'Preparing For An Imminent Missile Threat'
The smaller than expected increase in consumer prices has led to optimism that the Federal Reserve will not be in a hurry to raise interest rates.
Trucking and software stocks are also seeing notable strength in mid-day trading, while steel stocks have moved sharply lower on the day.
The major averages ended the session just off their worst levels of the day.
At the close trading in NY, the Dow Jones Industrial Average was down 204.69 points, or 0.9%, to 21,844.01, its biggest one-day fall since May 17. Asian and European stocks continued the sharp decline Friday. Hong Kong's Hang Seng Index plunged by 2%, while South Korea's Kospi Index slumped by 1.7%. The Japanese markets were closed for a holiday. Germany's DAX dipped 0.1 per cent as the CAC 40 fell 1.1 per cent in Paris.
In commodities trading, crude oil futures are slipping USD0.10 to USD48.49 a barrel after tumbling USD0.97 to USD48.59 a barrel on Thursday.
The euro dipped 0.1 per cent to $1.1733 but the single European currency has been slipping this week against the dollar, having hit a more than 2 1/2-year high of $1.1892 on August 2. Against the euro, the dollar is valued at USD1.826 compared to yesterday's USD1.1772.
At 10:57 a.m. ET (1457 GMT), the Dow Jones Industrial Average was up 54.38 points, or 0.25 percent, at 21,898.39, the S&P 500 was up 8.69 points, or 0.35 percent, at 2,446.90.